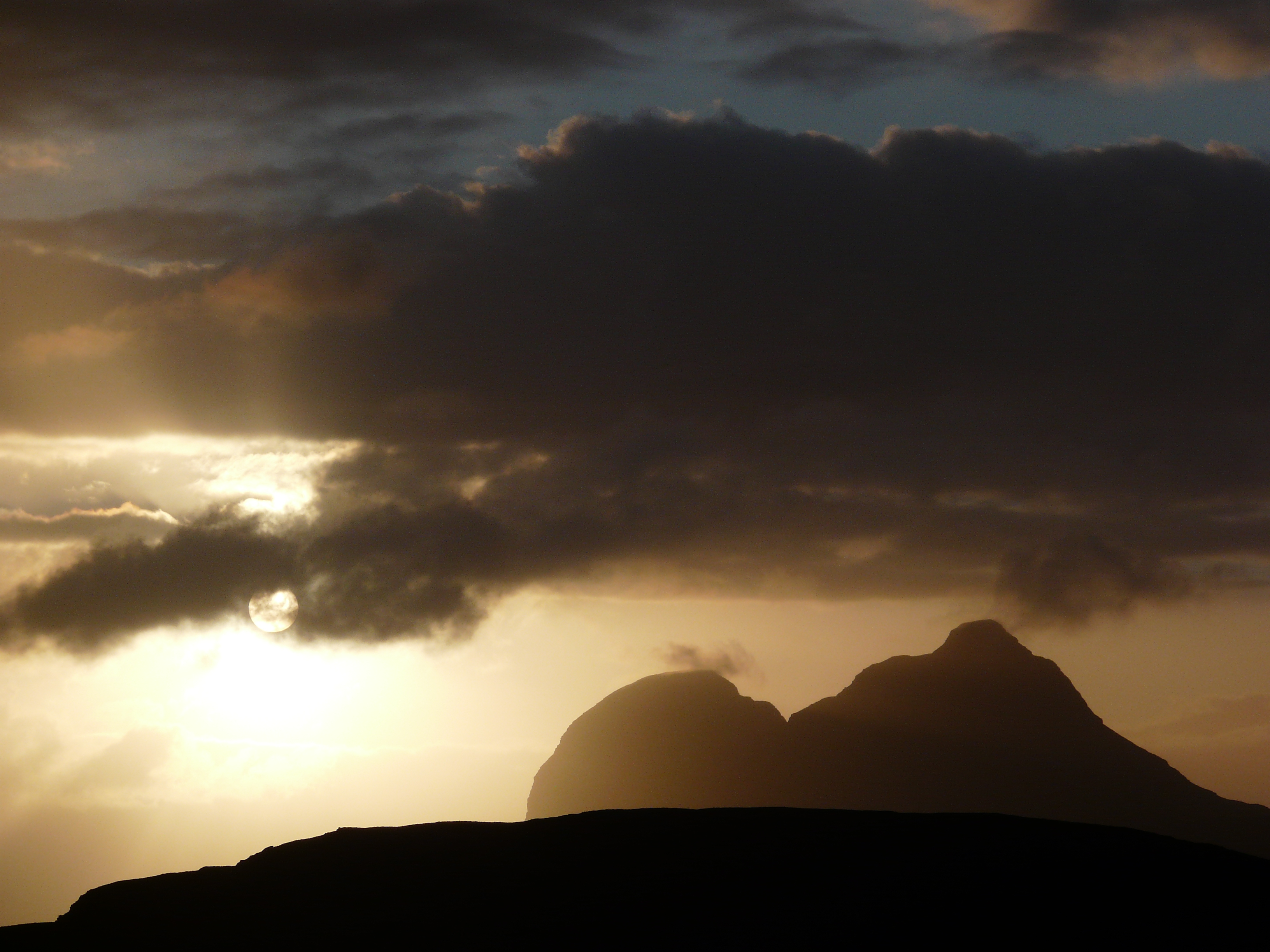 The Munros are the highest of Scotland's mountains, 282 mountain tops named after the man who first catalogued them, Sir Hugh Munro. The Munros are among the finest mountains in Scotland.
The Corbetts are the equivalent mountains with altitudes between 2500ft and 3000ft and The Grahams between 2000ft and 2500ft. Whilst smaller in stature many Corbetts and Grahams rival Munros for walking and climbing.
The Donalds are the hills in Lowland Scotland that exceed 2000 feet in height.
The Marilyns are mountains and hills in the British Isles that have a relative height of at least 150 metres (492 ft), regardless of distance, absolute height or other merit. There are currently 1,554 Marilyns in Great Britain: 1,214 in Scotland, 179 in England, 156 in Wales and 5 on the Isle of Man Black Mountain is on the border between England and Wales, but counted in Wales.) There are a further 453 Marilyns in Ireland.